Welcome
to the
Rochester Woodcarvers!
The Rochester Woodcarvers Club is a gathering of individuals from around the Rochester Minnesota area who are interested in woodcarving. Everyone is welcome whether they are just interested in learning about woodcarving, are considering starting to carve, or are beginner, experienced or master carvers.
---
Our 45th Annual Show is virtual
and is now open HERE!
The votes are in and the winners of People's Choice are Here.
---
Join us at the next meeting of the 2022-2023 season
Visitors welcome!
For meeting information and location check out the Club Information menu above.
---
Upcoming Meetings & Speakers
Enjoy your summer. We will be back for the 2022-23 season in September.
September 17: Ev Ellenwood – Finishing your project – Part 2: Live Demo
Please invite your spouse, family, friends and neighbors to our meetings!
Remember to bring your "Show and Tell" items to let us know what you have been doing!
---
September 17
Ev Ellenwood
What type of finish do you want on your carving?
Part 2: Live Demo
At the May 2022 meeting, Ev presented information about various techniques for finishing a wood carving. In September he will continue this discussion including combining coloring and protective layers. He will include a live demonstration of selected techniques.
If you have seen Ev before, you realize that he knows his stuff and he knows how to teach fellow carvers!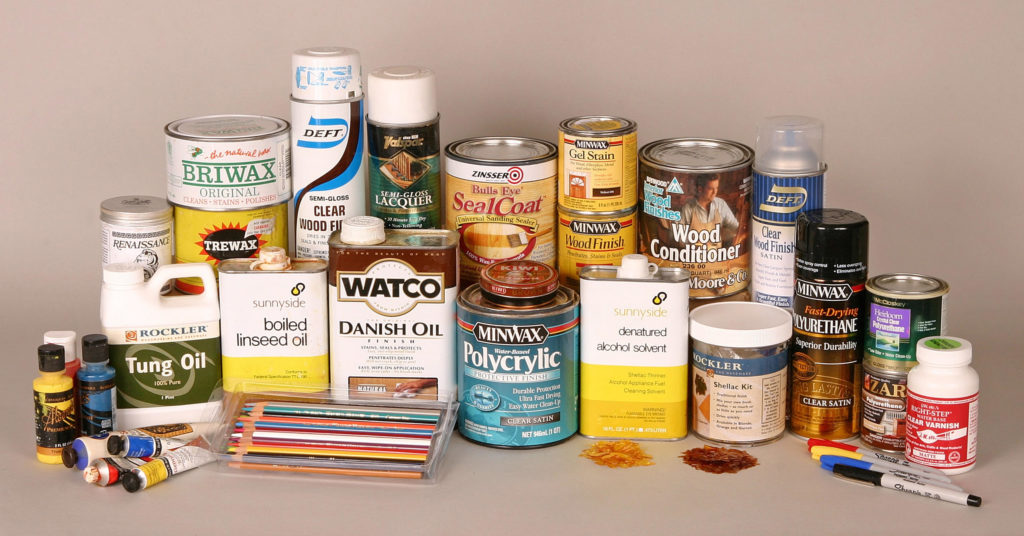 ---
Our Previous 2021 Virtual Show is still available for viewing
Since we could not do our 2020 Annual Show in person, we have put together a Virtual Show with many of our regular features. Please come and enjoy the projects that our members have created. Results of voting for People's Choice are included on the People's Choice table.